Sign up
Once approved you'll be provided with your own, custom 10% discount code as well as 10% off banners and links to use on your web site or social media feeds. Think of it as you offering your friends the opportunity to be as awesome as you in the gym.
Get paid
10% of all Blonyx purchases made using your code, banners or links will automatically be credited to your account and paid to you monthly via Paypal. You support our cleaner supplement ethos so it's only right we shroud you in bling to say thank you.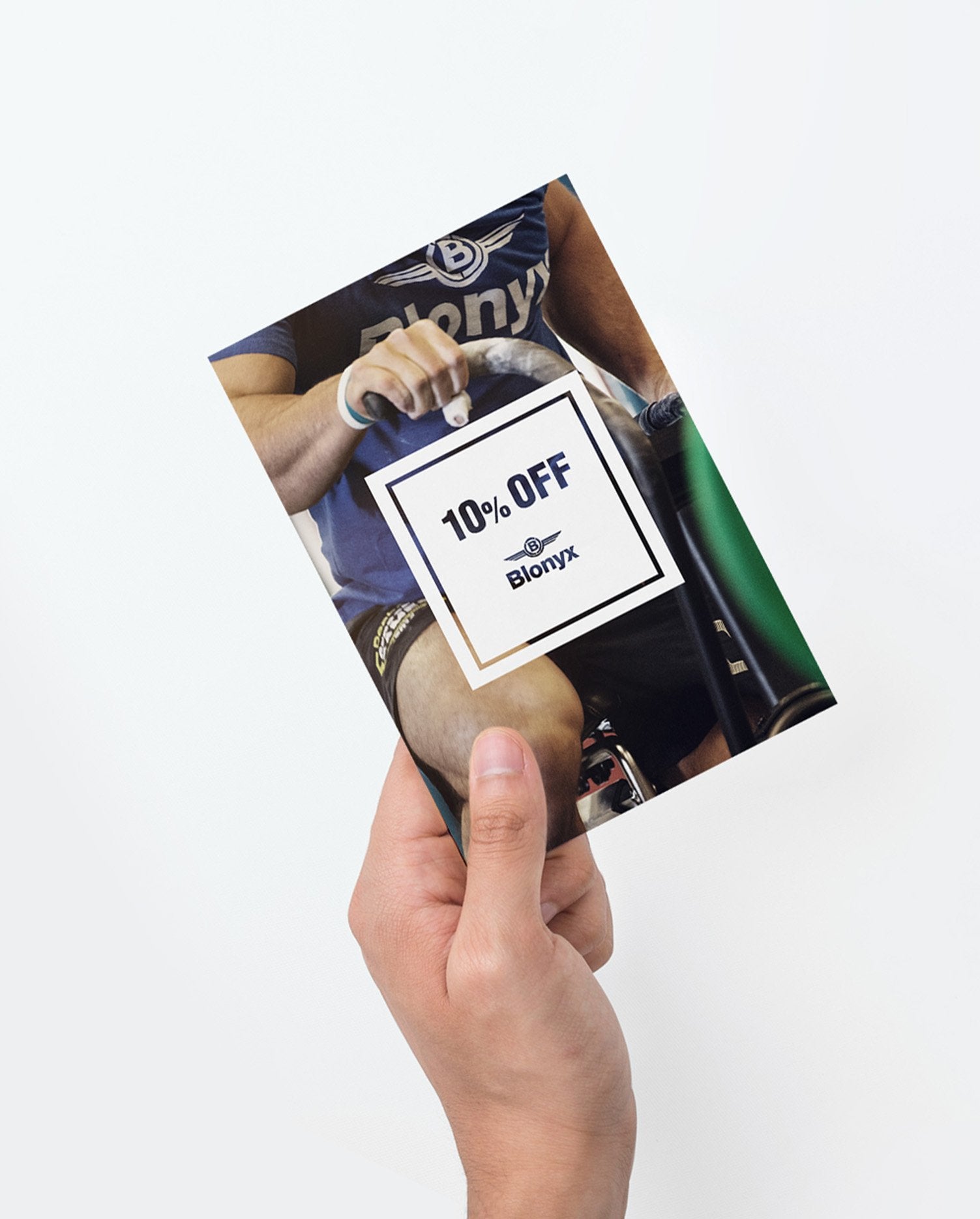 Monitor performance
Get access to your own personal dashboard. Monitor the success of your entrepreneurial endeavours so that you know when you make enough to buy that new Rogue bar for the garage gym... gold plated.