Training athletes require a higher intake of vitamins and minerals (micronutrients) to support muscle health, growth, adaptation and function. While it is possible to get all required macronutrients from eating a high-quality, well balanced diet, we understand there are going to be days where this doesn't happen. 
We created Multivit+ to be a well-designed, whole food insurance policy, to make sure your performance doesn't suffer when you can't eat as well as you'd like.
The basics:
About Multivit+

Multivit+ provides all vitamins and minerals at solid RDAs to top up what you're already getting from the diet. All micronutrients come from natural, whole food sources and we use a veggie capsule to keep Multivit+ in-line with the way athletes should be eating. 
How to use Multivit+

Take two capsules once daily. Multivit+ can be taken with other Blonyx supplements with no negative interactions. Keep the bottle by your toothbrush!
How will Multivit+ help me increase my athletic performance?

Getting a varied diet that provides you with all of the vitamins and minerals that you need is the most important factor affecting your athletic performance. Multivit+ will ensure your body isn't left lacking, which has the potential to impede performance and recovery. 

For clarity and transparency however, Multivit+, or any multivitamin, is unlikely to directly improve your performance in itself. For us it comes under our "nutritional support" category.
What type of athlete is Multivit+ for?

Multivit+ is a versatile product that can be used by all athletes regardless of sporting discipline.
What type of athlete is Multivit+ NOT for?

If you eat a varied diet that is rich in vitamins and minerals then you may not benefit from supplementing with a multivitamin. In our experience in working with athletes, we have not met one yet who consistently meets dietary requirements day in, day out.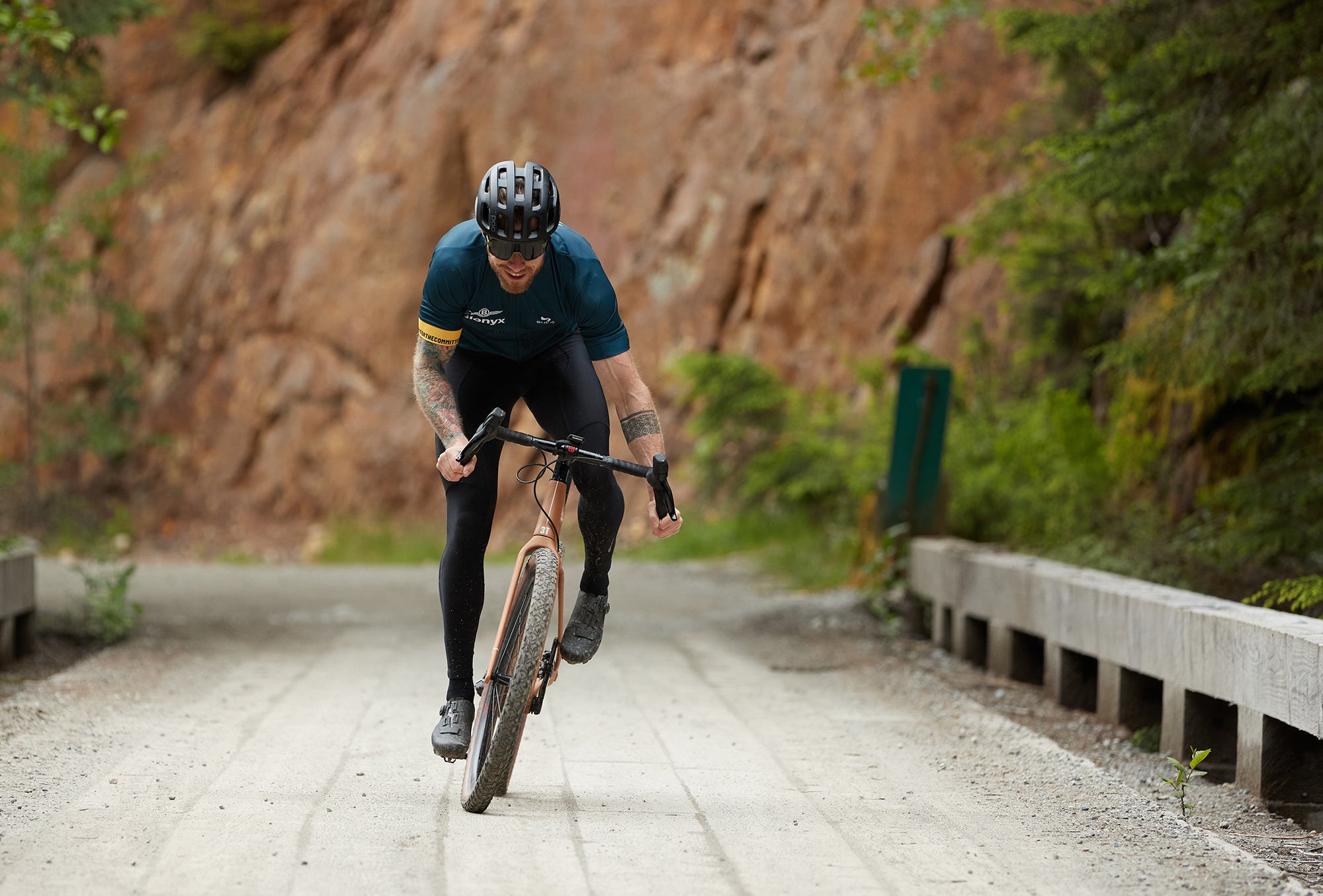 What makes Multivit+ different:

Natural sources of vitamins and minerals
We use extracts from pineapple and papaya to break down natural foods and extract the vitamins and minerals used in Multivit+.

Silica free
We use organic rice concentrate to prevent powder from absorbing water and "caking". Other brands may use silica dioxide or other synthetic anticaking agents.

Non-GMO and gluten free
The vitamin and mineral sources used in Multivit+ are non-GMO. Multivit+ is made in a gluten-free facility.

Contains 21 vitamins and minerals
Multivit+ contains the right balance of vitamins and minerals for high performance athletes.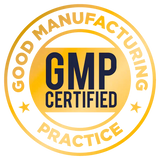 Our manufacturing facilities are GMP certified. We are also registered with Health Canada

The facilities we use to manufacture are NSF for Sport certified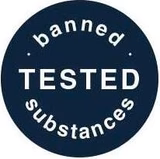 Every batch is tested and confirmed to be free from contamination and banned substances
Easy to use
Nice packaging, contains all the necessary vitamins for me and they are easy to swallow- capsules makes it easier.