TRAINING GUIDES TO HELP YOU ACHIEVE YOUR ATHLETIC AMBITION
Our sports scientist team have distilled down the science and consulted with elite athletes and coaches to bring you a series of training guides to take your performance to the next level. Just another way we're committed to you and your athletic ambition.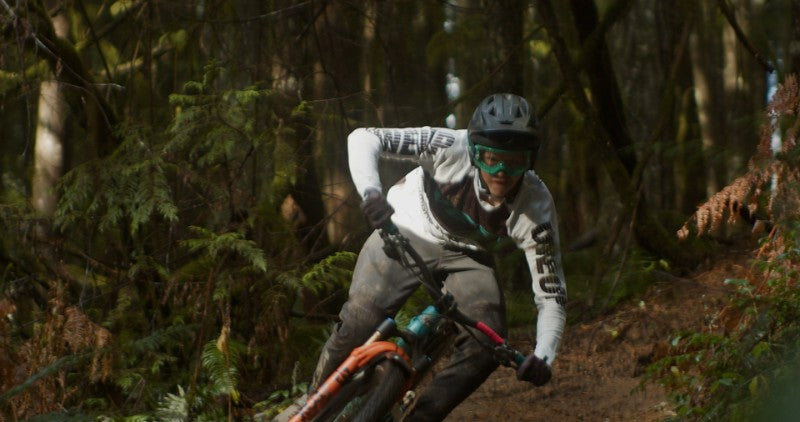 An older athletes' guide to mountain biking
What the science says about avoiding injury, maintaining muscle, speeding the reflexes and progressing when you're a 45+ year old mountain biker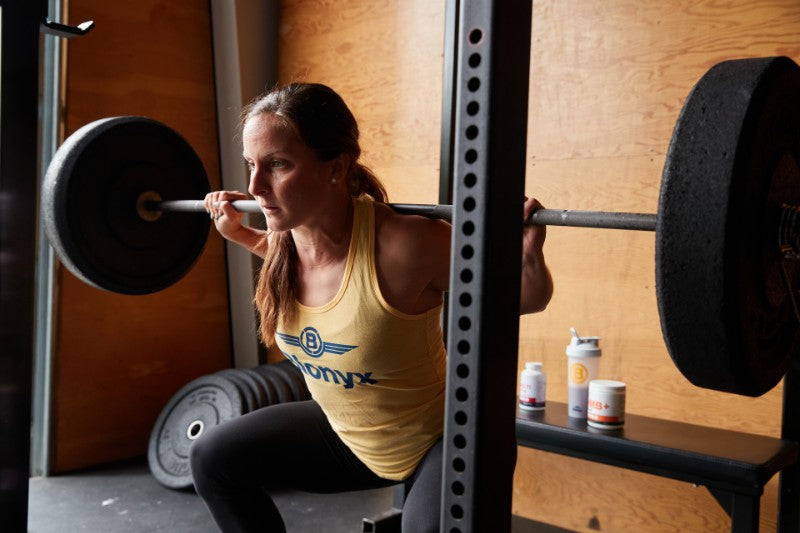 How to improve your squat
Squats are arguably the best training movement for athletes. Follow this guide to use the squat to improve your performance, regardless of sport.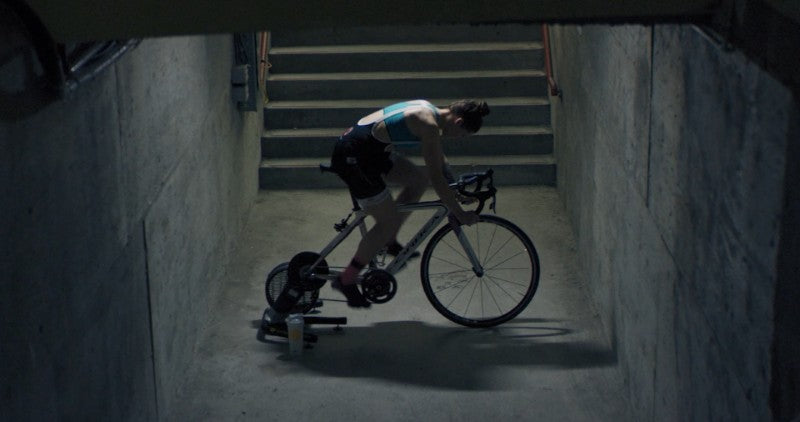 How to strength train to improve cycling performance
We've turned scientific research and advice from top cycling strength and conditioning coaches into 10 action points to translate the weight on the bar into faster times on your bike.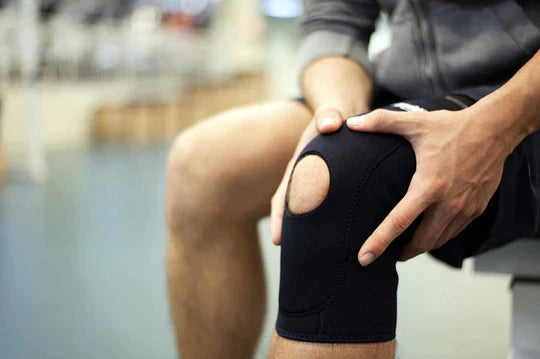 Recover from injury like a pro athlete
We interviewed elite athletes and coaches and distilled our learning into a step-by-step program to help you bounce back from injury faster and as a better athlete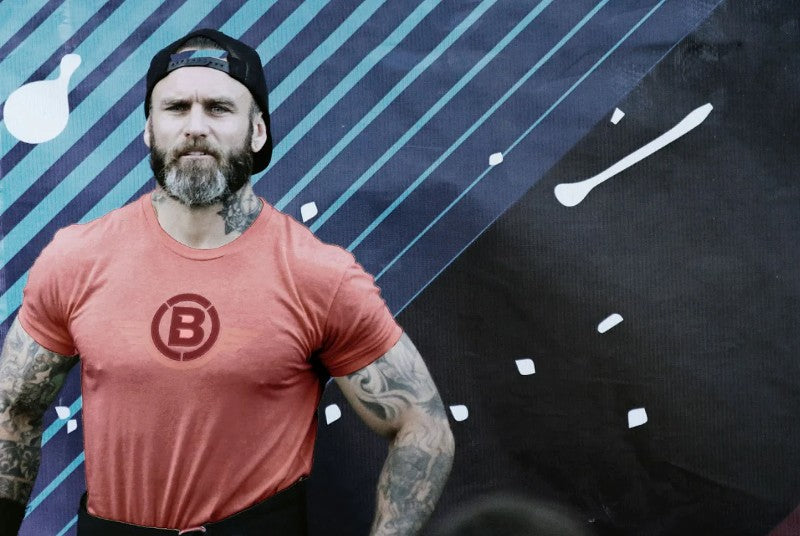 Scientifically proven ways older athletes can improve their performance
Download our science-based list of ways to counter some aspects of decline, so that you can remain active and competitive as long as possible.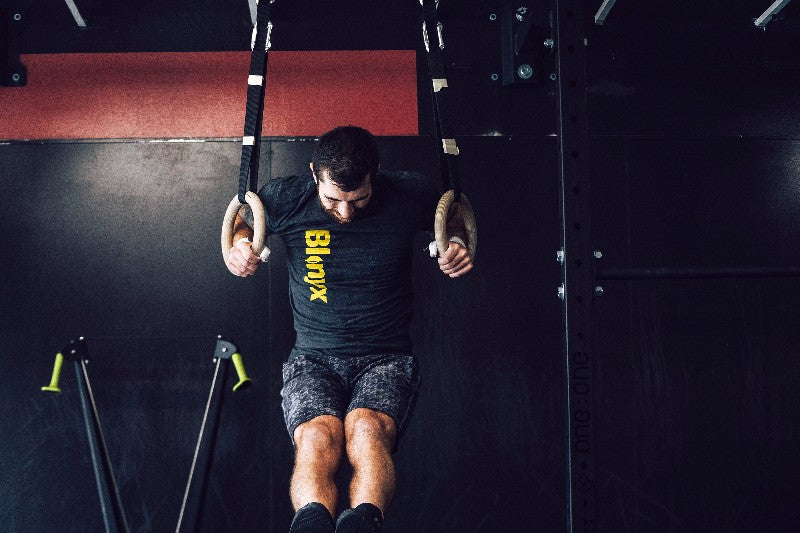 80 Free CrossFit WODs for all athlete types to try
Tired of the same old training? We've compiled a list of 80 different pre-programmed sessions, including partner training and sessions you can do at home with minimal or no equipment.