To improve performance you'll benefit from the following: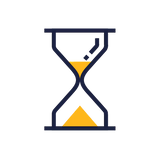 Increased muscular endurance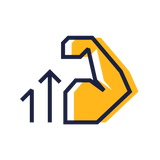 Increased strength and power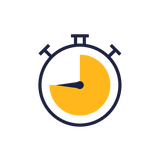 Faster recovery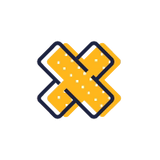 Protection from muscle damage
Learn more about products that will help you get the most out of your training:
Blonyx HMB+ Creatine

HMB reduces muscle damage from training so you'll feel less sore and will recover quicker. It also slows muscle protein breakdown so you'll keep the muscle and strength you have
Blonyx Egg White Protein Isolate

Adequate protein intake is important to support your training. It's also important that this protein comes from a high quality real food source if possible.

Where protein powders are great for convenience, they are often very highly processed.

We don't think you should have to compromise on your nutrition practices which is why we developed our egg white protein isolate

It's simply filtered egg whites with 6 ingredients added that you'll recognise.

As it's real food it also tastes a lot more natural than your usual protein shake. Just add water for a real chocolate milk taste and consistency. It's also gluten, lactose and dairy free.
"

I have been taking Blonyx HMB+ Creatine and Beta Alanine for almost my entire competitive CrossFit career. From my first time at regionals to competing at the games - I love that it's nothing but simple ingredients that have a real impact on my training.

"